---
For sale 2003 ZXR400 L9 [SOLD] - cargo - 11-06-2008

This is a little pet project of mine

It needed some work including a full engine rebuild but it IS fine now and running well taxed until August and MOTd until October.
It has a new camchain and an oil and filter change 300 miles after the full rebuild no leaks no starnge noises.
I've done about 500 miles now since rebuild
Tyres are fresh and I'll throw in some front brake pads and an oil filter. And a set of part worn race tyres......(track day fun ??)

It is more or less standard as built my Mr Kawasaki and is a UK model
I do plan to trade it in for a 600 but if I can sell it for cash so much the better.

I'm after £2200 OVNO

See and hear it here

http://www.youtube.com/watch?v=CsnQ_koD1is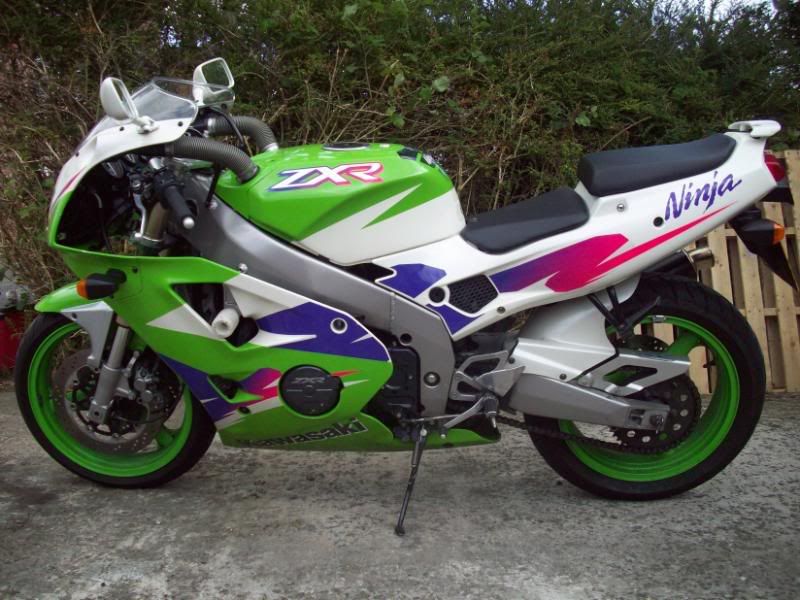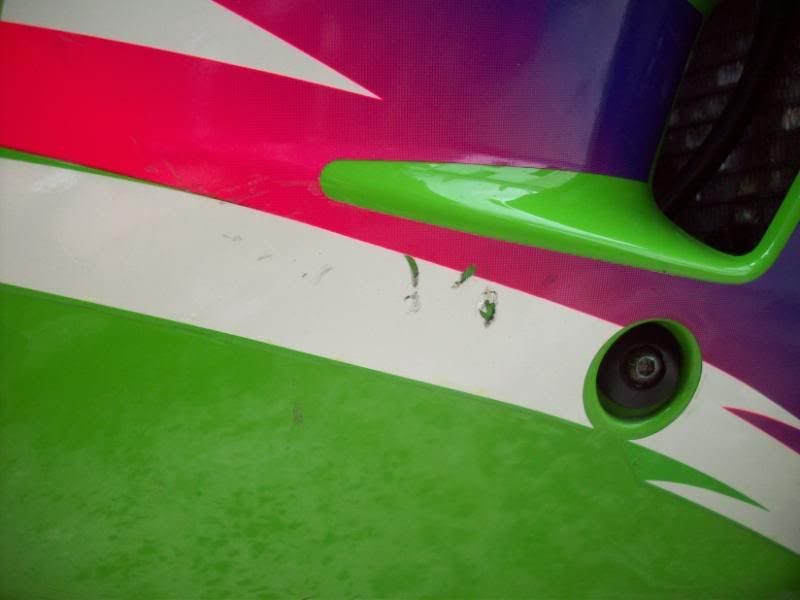 I've lots more pictures if anyone wants to see more
PM me


---
RE: For sale 2003 ZXR400 L9 - PeterCourtney - 11-06-2008

So if I want to advertise my set of nearly-new garden implements, and some girls' thongs, only sniffed once, I can do it here for free?!

No you cannot, and any postings of that nature will be deleted upon discovery. In fact it was the misuse of the previous Classifieds section on TTwebsite by people making postings such as you have mentioned, that led to the deletion of that complete section from the site.

I have no desire to reinstate a Classifieds section, however may consider a mini version of this within the main forum section. However, any abuse of it will result in it's immediate deletion.

Malcolm.


---