---
Andy McKay - RIP - Malcolm - 01-11-2016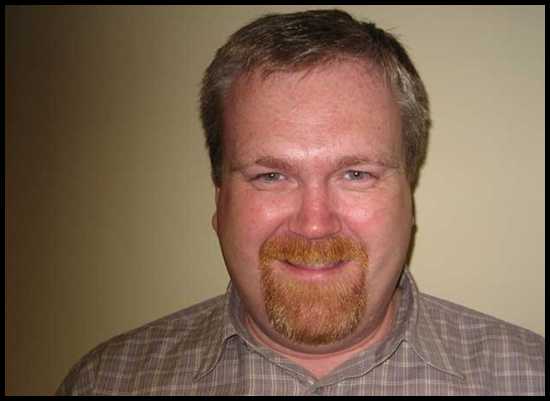 It was with great sadness that we received the news that Andy, a former Manx Motor Cycle Club Director, had passed away last Friday following a short illness. On behalf of the Committee and members of the MMCC our deepest and sincere condolences are extended to Andy's wife Fiona and children Ciaran and Niamh.

Andy was an extremely dedicated MMCC Director and also to the Manx Grand Prix.  He contributed to the success of the Club and the organisation MGP over a number of years with his roles as Race Controller and Deputy Clerk of the Course.  Andy was very popular and always in good humour and was greatly missed when he stood down as a Director and race official to concentrate on family life.

Andy was a great family man and was so young to have been taken from his family and our thoughts are with them all at this very difficult time.


Harvey Garton

MMCC Chairman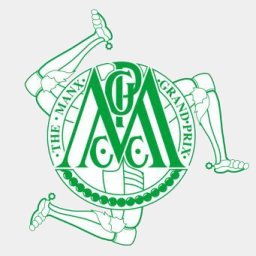 ---
RE: Andy McKay - RIP - Dieselfitter - 05-11-2016

What a great shock to hear of Andy's passing. He was a great guy, always humorous, ever willing to help; just a really nice person.
I was often in Andy's company in my time at the TTMA office; it was always a pleasure to meet with him and liaise with him over any unfolding elements of the event.
He was brilliant on the TETRA radio, always the clear voice of calm and equally brilliant in the other stuff he did in Race Control during racing; he will be sadly missed in so many places.
My sincere condolences to his family and friends on this sad loss.


---